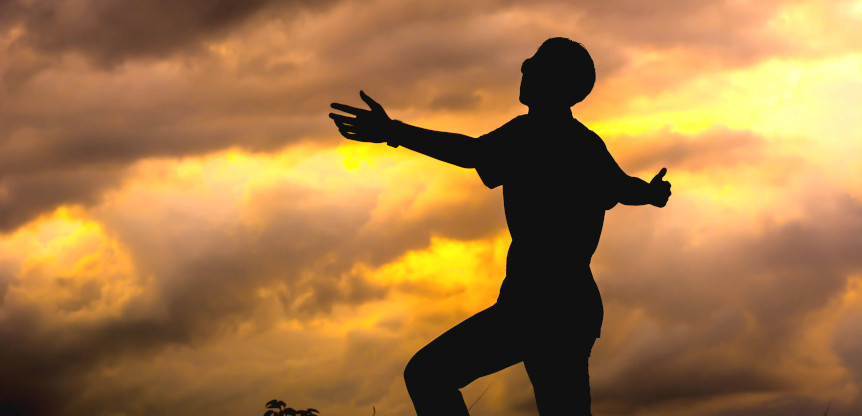 Children & Youth Missions
Each Wednesday at 7:00 p.m. our preschoolers, children and youth grow in their relationship with Christ and actively serve others through mission opportunities.
Mission Friends (ages 2 -5)
Girls In Action (girls 1st – 6th grades)
Royal Ambassadors/Lads & Crusaders (boys 1st – 6th grades)
Acteens (girls 7th – 12th grades)
Royal Ambassadors/Challengers (boys 7th – 12th grades)
Prison Ministries
Ministry Purpose: To share the gospel and minister to those who are incarcerated.
Carswell FMC Prison Ministry (Women's Prison)
Seagoville FCI Men's Prison Ministry (Men's Prison)
Community Missions Ministry
Ministry Purpose: To establish extended missions within the community.
South Oak Cliff Community Job Fair
Nutrition & Wellness Ministry Walk-A-Thon and Health Fair
Tutoring Ministry – Umphrey Lee Elementary School, Dallas, Texas
Other SHBC Outreach Ministries
Center of Hope Ministry
Dallas Life Foundation Ministry
Southhaven Nursing Home Ministry
Love and Care Ministry
Love in Action Ministry
New Resident Outreach / Visitation Ministry
Tele-reach Ministry
Trucker's Ministry
Union Gospel Mission Ministry
Dallas Baptist Association is touching the lives of people through the partnership of over 500 churches in Dallas and Rockwall counties in Texas. Whether one lives in the central city of Dallas or the sprawling suburbs, Dallas Baptist Association provides ministries, resources and leadership for people and churches.